This is the moment where epic stories are born, laughter echoes through the night, and bonds are forged amidst the euphoria of a stag party weekend that defies all expectations. Welcome to the pinnacle of outdoor fun. Welcome to House Of Mulben.
Nestled amidst the rugged beauty of the Speyside, Scotland, House Of Mulben promises you an classy, unforgettable adventure for the stag and his band of merry men. We have hosted over one hundred stag and hen parties over the last 22 years; this experience makes sure your time with us is hugely memorable.
Your stag will be given a few surprises when he arrives. Nothing dangerous - but it will add to the fun of the occasion. What they are… you will have to wait and see!
You can choose just one activity or all. Clay Pigeon Shooting, Archery, Fishing, Air-Rifle Shooting can all be enjoyed. The choice is entirely yours.
Generally, our stag parties stay about 4 hours with us, including a delicious barbecue meal. Parties have arrived just to take part in one activity or other interests, such as golf or whisky tasting. Our focus is making your whole stay in Speyside as fun as possible, not just with us.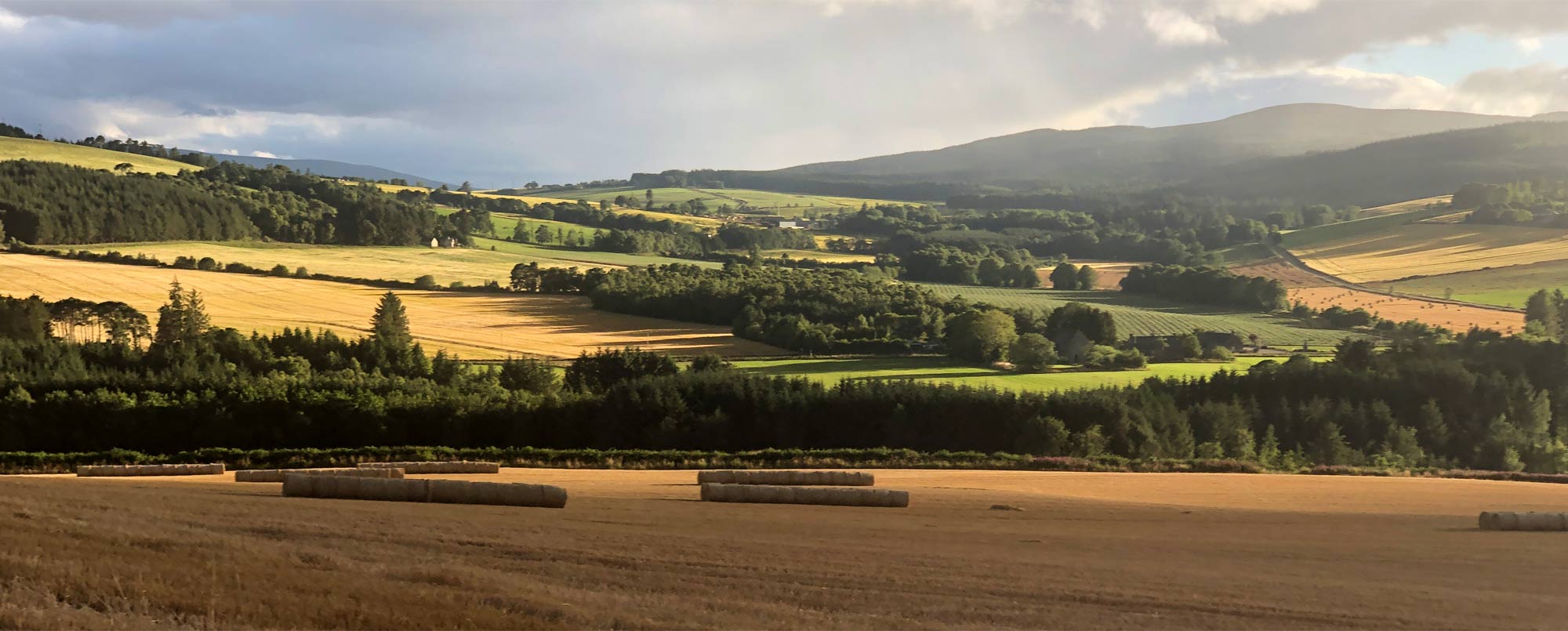 For the adventurous stag who loves the great outdoors, great local pubs and great craic. Get ready to make memories that will you will cherish for years to come at House Of Mulben.
Our personal recommendations for local restaurants are just a question away. Ask us in your enquiry.
Your stay in Speyside can be even more hassle-free, with us able to arrange full accommodation and transport for you. Please enquire for more details.
If you are looking for the cheapest stag party in Scotland, that's not us. However, each group is taken special care of, and your time with us will be quite unique.
So, if you're ready to indulge in an exceptional adventure curated just for you, look no further.
Enquire Now